Learning & Resource Center
You will find some amazing blog posts on our website. We get commissions for purchases made through links in our blog posts.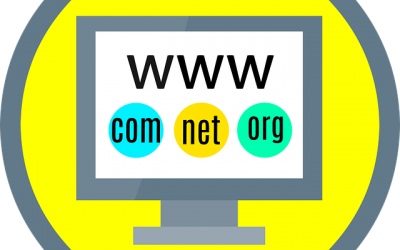 Web hosting is a service that rents you computer space for your website to reside.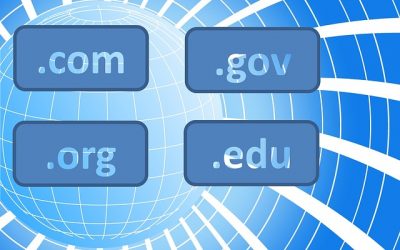 A domain name is the address of your website that people type in the browser URL bar to see your website.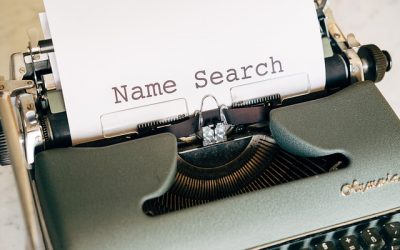 What happens when you enter a domain name in your browser?
FAQ
Frequently Asked Questions
How do I register a domain name?
-Find a good domain name.
-Go to a  domain registrar provider website of your choice like here and validate if your domain name is available.
-Buy your domain name
-After buying the domain name, the domain registrar provider will add all information regarding the domain bought to your account.
Why do you need domain name?
-Give you and your business a more professional look.
-To protect trademarks and copyrights, build creditability, search engine positioning.
Can I host my own website?
Yes, you can. When you host your website yourself, the only person in control of the server is you. You can tweak whatever settings you want, you can modify things to make the site run better, and if there's a problem, you won't have to go to tech support or wait for hours to get a response. Ensure your computer at home can support hosting and it is secured.
What does the domain name tell you about a website?
The domain suffix is the end of the domain name (the .com part) and can offer insight into the type of organization the site is linked to. For example, any commercial enterprise or corporation that has a website will have a domain suffix of .com or .net, which means it is a commercial entity. Usually, .org is a non-profit organization, .edu is for an education organization.
How do I choose a domain name for my business?
–First impression. Your URL is the first thing your visitors will see.
–Affect SEO.  Keywords in your domain name can still help your SEO ranking.
–Define your brand.  Your domain name is a branding opportunity and can increase brand recognition if the domain name is right.
Do I need to purchase hosting at the same time I buy my domain?
No. You can buy your domain only and purchase hosting another time.
What makes a good website domain name?
You want people to remember your domain name and type it accurately. Complicated or uncommon words or names may be hard to remember and spell correctly. Relevant words help users find you in a search and recognize what you do.
How do I permanently buy a domain name?
You cannot buy a domain name permanently. Domain name registration is done on a yearly basis. However, you can pre-pay for up to a number of years which guarantees that you will have a domain name for a number of years.
Does it matter who you buy a domain name from?
Not all registrars provide the same domain management features. Once you register a domain, it's yours. It doesn't matter which service you purchased it from. If a domain is available, you can usually buy it anywhere you'd like.